Rihanna advertise her brand of lingerie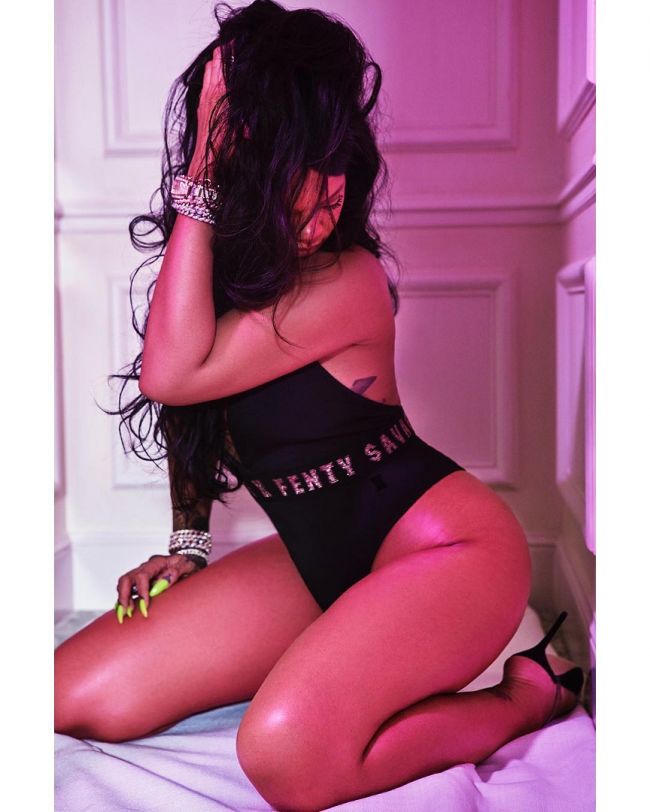 Rihanna continues to promote and promote her nonsense Savage x Fenty in every way.
She advertises every novelty on herself, exposing photos in social networks. The singer appeared now in a black bodysuit with a deep neckline. And noted that it will be included in a new gift box, which can be purchased for only $60 within a few weeks after the collection.
For this modest price by star standards, the buyer will receive a set of underwear, a pair of leggings and exclusive collectible stickers.
Rihanna earned more than $100 million in the first 40 days after selling her first collection. In addition to linen, the singer also produces cosmetics and clothing brand.
2019-02-28