Reese Witherspoon spoke about the return of "Legally Blonde"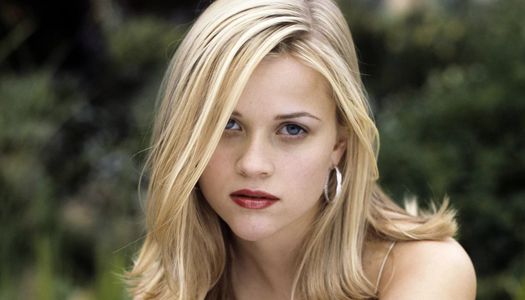 American actress Reese Witherspoon said that together with producer Mark Platt, they discussed the possibility of returning the heroine of the movie "Legally Blonde."
The talk was conducted back in 2016 when the first El Woods tape celebrated its 15th anniversary.
"I would like to understand how this character changes with age," says Reese.
Both Witherspoon and Platt admitted that they want to see the 40-year-old El Woods, and even more - to bring her optimism and faith in the best in modern reality.
2019-12-17