Reese Witherspoon bought a house in Malibu for $6 million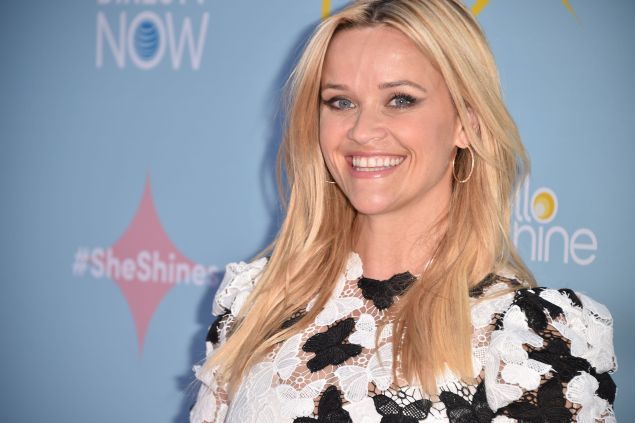 43-year-old Reese Witherspoon is now experiencing a second wave of popularity thanks to the Big Little Lies series, in which she not only played the leading role but also acted as a producer.
The project received a scattering of US television awards, received accolades from critics and became one of the most popular HBO series. The premiere of the second season took place on June 9th. Three-time Oscar laureate of the Oscar Meryl Streep joined the cast.
Reese Witherspoon in 2017 included in the list of the most influential women in the Fortune business. The actress founded her own production company, Type A Film, in 2000, when she was only 24 years old. That studio Reese Witherspoon was engaged in the production of all the films "Legally Blonde," which collected a total of more than 267 million dollars.
In 2013, the actress created a new company - Pacific Standard - and conquered Hollywood with a psychological movie about women. The studio produced such successful films as "Wild" (2014) and "Hot Pursuit" (2015), as well as the series "Big Little Lies."
In 2015, Reese Witherspoon launched its brand of clothing, accessories and home decor, Draper James, which named after its grandmother Dorothea Draper and grandfather William James Witherspoon.
2019-06-28