Paris Hilton enjoys relaxing with friends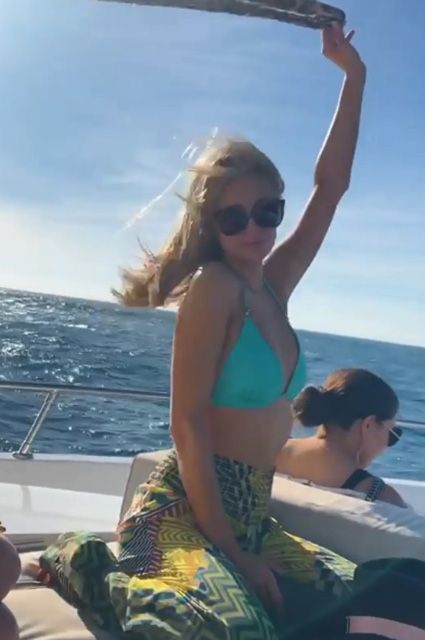 Paris Hilton is not sad at all about breaking up the engagement with Chris Zylka.
It is likely that the socialite even happy to regain their freedom. Hilton attends parties and promotional tours, as well as resting in the close friends' company. The other day she went to Mexico.
The 37-year-old star shared on Instagram with her followers a video of a boat trip on a yacht. Paris looks happy and relaxed. Star clip signed by hashtag: #LivingAndLovingLife.
2019-01-23