Paris Hilton admitted that she keeps 800 wigs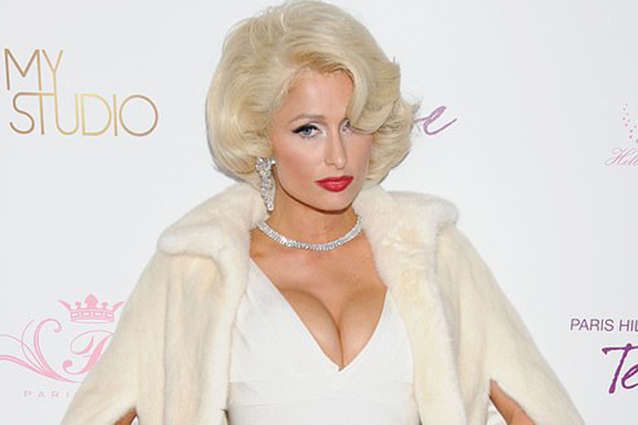 A few days ago, Paris Hilton, a 38-year-old socialite, admitted that her collection contains no fewer wigs than Kim Kardashian and Kylie Jenner combined.
"I have about 800 wigs. In my collection, there are wigs of every color, every style. I love beauty experiments. These are how you put on a wig with long light curls, and no one will recognize you on the street. I used this trick in Disneyland and other places. If I want to go unnoticed, I can try on another short black wig. This disguise works perfectly," the star said.
Celebrity also uses them to look like other celebrities. She has a short blonde wig in the style of Marilyn Monroe. She starred in it in her new music video Best Friend's Ass.
2019-05-29