Pamela Anderson calls for a ban on reality TV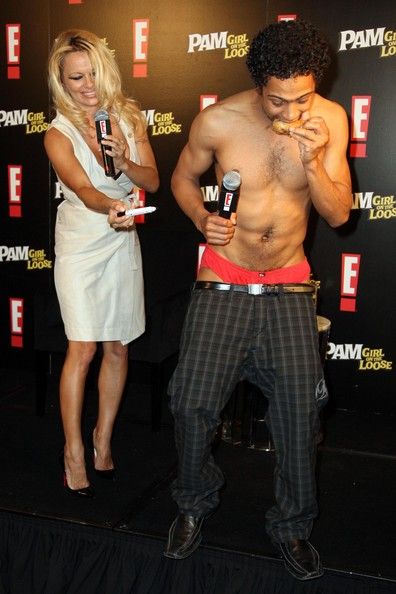 Pamela Anderson demanded to abandon filming a reality show and show their TV channels.
According to the 51-year-old actress, this is too vile spectacle parades the lives of people. The star, who previously participated in three different realities, posted on Twitter a post in which she admitted that none of the shows brought her a good mood. Anderson wrote in a blog:
'Please, no more reality shows or reality stars ... Even France is contaminated by them - this is an epidemic of ugliness, surface competition, exploiting artists'.
Pamela added that artists agree to such filming only for the sake of money - their agents insist on lucrative contracts, not interested in the personal opinion of the star. Many stars after the show feel dirty and used.
2019-03-25