Naomi Campbell speaks about drug and loneliness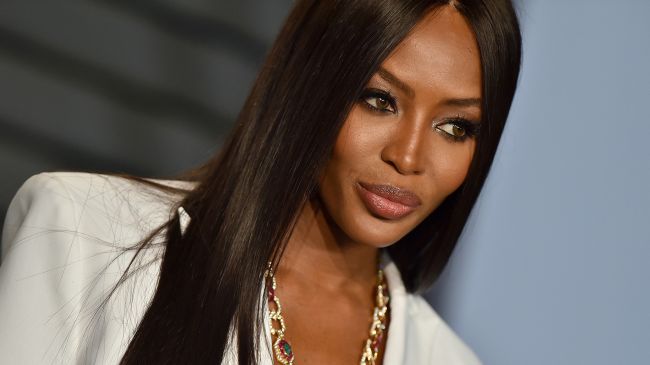 Naomi Campbell became the protagonist of the new issue of The Wall Street Journal.
The supermodel graced the cover and gave a frank interview in which she spoke about drug addiction and loneliness.
49-year-old Naomi admitted that she is not yet ready to become a mother:
"Not now. Let's see what the universe has prepared for me. So far, it seems, she offers me to choose those who will become members of my family."
Despite rumours about Campbell's relationship with Skepta and Liam Payne, the model does not comment on her personal life - it seems that now she does not have a boyfriend.
"I am a fighter. Survivor. My life is not spotlessly clean, and I do not pretend to be so. I was the first to admit to addiction. And I am grateful to God that now I can fight this addiction and alcoholism," Naomi confesses.
2019-10-11