Naomi Campbell dances with children from South Africa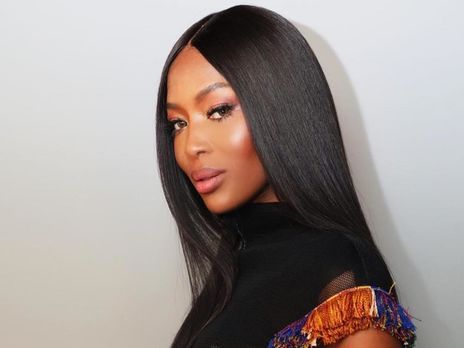 48-year-old British model Naomi Campbell dances with a group of children from Cape Town in South Africa during a visit to the Amoyo Performing Arts Foundation.
Video model posted on Instagram. 'Thank you for letting me dance with you! Visiting children at Amoyo Performing Arts brought me so much joy today,' she wrote.
Naomi Campbell has African and Sino-Jamaican origin. She has been working as a model for 15 years. Naomi became the first black girl to appear on the covers of the French and English editions of Vogue magazine and Time magazine.
2019-04-11