Naomi Campbell, 49, declared war on poverty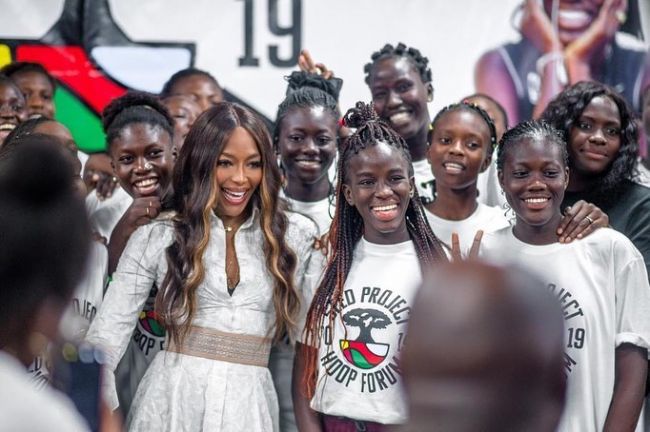 Naomi Campbell participates in various projects aimed at helping victims of natural disasters, protects the rights of women, allows children and black models who faced with racism.
For the well-coordinated work of her team, she even created her foundation. Recently, a 49-year-old beauty announced another promotion.
Naomi posted a photo where she stood in front of the Togetherband emblem and added an emotional signature:
"Fighting poverty is the most important thing we need to do on our planet. Disgustingly, 11% of people, that is, 783 million people, survive on less than $1.25 a day. That's why I join @to togetherbandofficial because I want the world to know about it so that we can get together and do something about it."
2019-07-29