Monica Bellucci in a luxurious dress appeared at the Venice Film Festival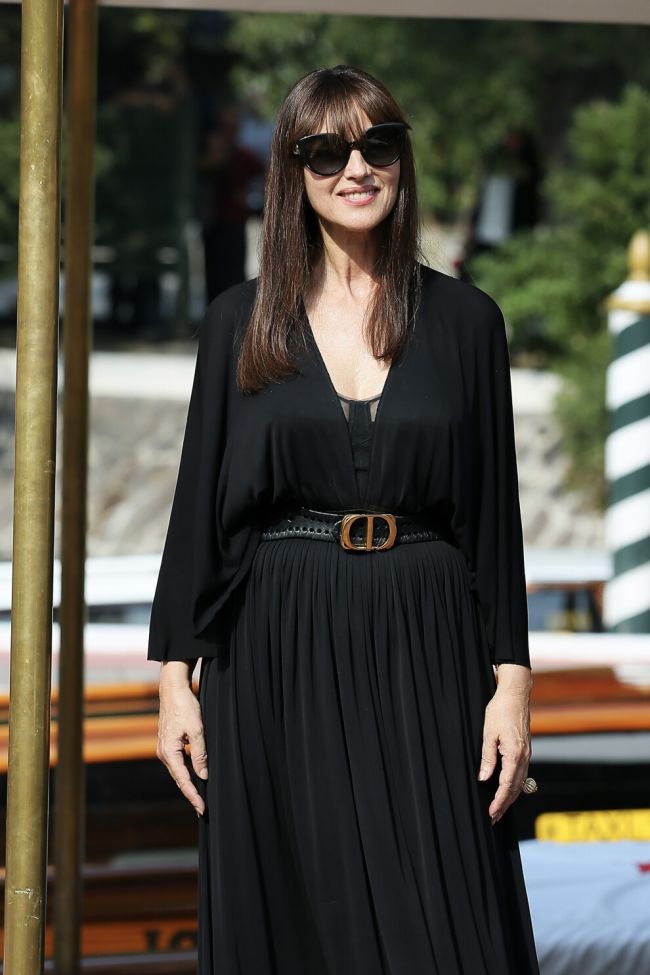 54-year-old Monica Bellucci gladly posed for the audience and photographers on the pier.
"Upon arrival at the Venice Film Festival 2019," she wrote.
Bellucci posed in a total black outfit. The movie star will present, within the framework of the particular show, the film Irreversibility directed by Gaspard Noé. The film released in 2002. However, at the festival, it will be shown in full version and reverse chronological order. In the story, the former and current husband of the heroine of Bellucci decide to take revenge after Alex was raped and killed by a psychopath.
2019-08-30