Monica Bellucci highlighted the magnificent breasts with a deep neckline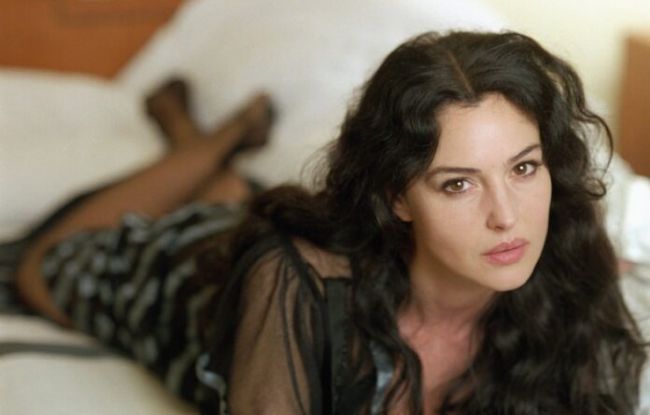 Monica Bellucci, in her 54 years, looks so luxurious that she can afford any outfits, as well as participating in candid shootings.
So, recently, she has shown several similar campaigns at once, starring half-naked for Madame Figaro and Vanity Fair.

A few hours ago, a picture appeared on her page were an Italian star appeared in a seductive black dress with lowered shoulders and a deep neckline.
Such an outfit correctly emphasized her slender figure and magnificent chest. The hair of the beauty freely falls over the shoulders, and light make-up in golden shades applied on the face. Of the accessories, Monica left only a thin bracelet from her beloved Cartier brand.
2019-09-10