Monica Bellucci has shocked fans with a new way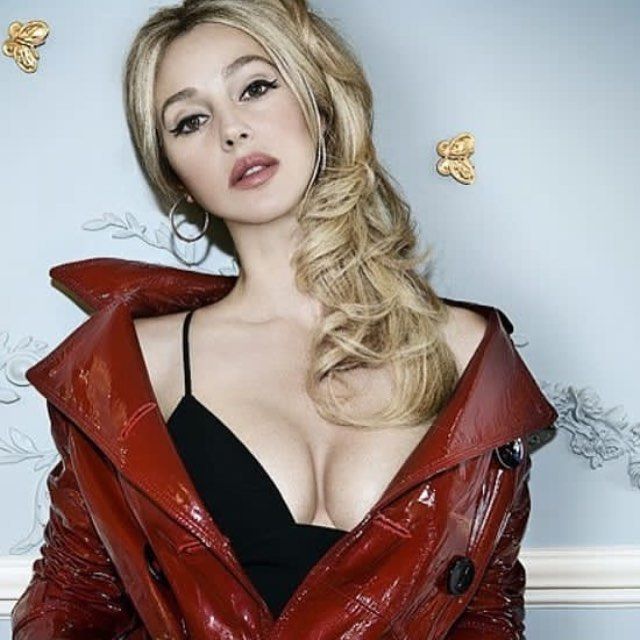 For some time now, 54-year-old Monica Bellucci no longer hides that she is happy in her personal life.
In her career, everything is also great: now she advertises a cosmetic brand, takes part in various projects, makes films, and also began actively conducting her Instagram account.
And the actress is not only divided by frames from current events, she often pleases fans with various photos from the past. So, Monica posted on her page a snapshot from the 2007 film 'The Second Wind.' Here she plays a sexy beauty, a gangster girlfriend and she looks like a fatal seductress more than harmoniously. In the photo, she is posing in a scarlet latex cloak and black dress with a frank neckline.
Complement the picture with bright makeup and luxurious blond curls.
2019-03-18