Monica Bellucci first appeared with her lover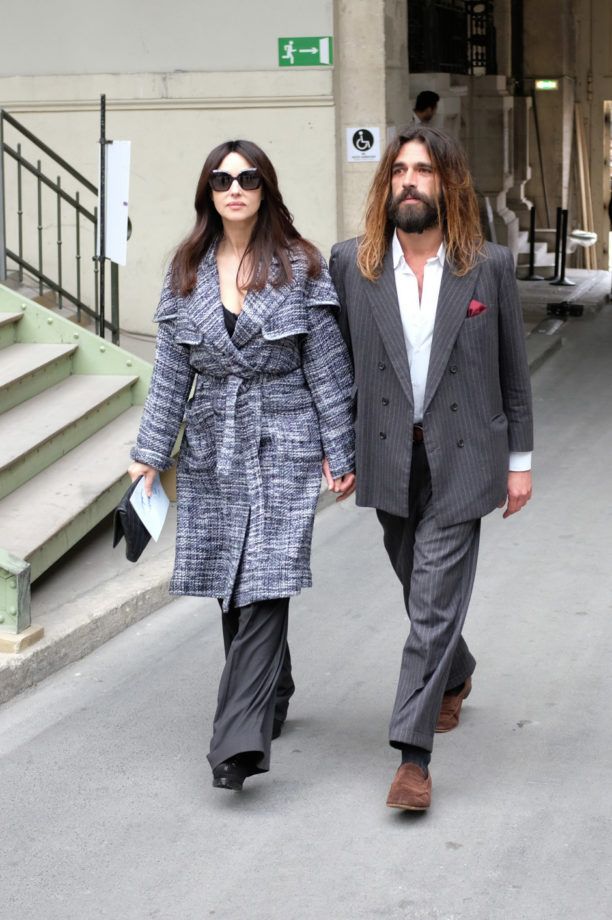 Italian actress and model Monica Bellucci came to the show in memory of Karl Lagerfeld with a boyfriend.
54-year-old Italian actress Monica Bellucci still remains a cult persona and sex symbol. Despite the respectful age, the actress continues to intrigue the public. The truth is no longer fatal roles in the films and the details of his personal life. So, in November 2018, the paparazzi filmed Bellucci during kisses with the owner of an art workshop in Paris, Nicolas Lefevre.
The other day the couple first appeared together at a social event. Monica Bellucci and Nicolas Lefevre visited the Paris show Chanel, whose creative director Karl Lagerfeld recently passed away.
2019-03-05