Miranda Kerr suspected of the third pregnancy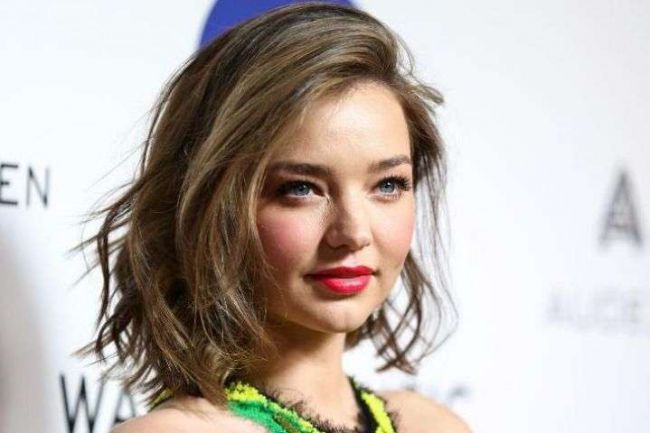 Last May, Miranda Kerr became a mother for a second time.
Fans of a star suspected that Miranda was pregnant with a third child. This suggestion was prompted by photos in Miranda's Instagram and paparazzi photos.
A couple of days ago, the model shared with subscribers the photos in which she meditated while sitting in sportswear. In the pictures, the fans saw a rounded belly and in the comments wondered if the star was pregnant again?
Miranda herself didn't clarify the situation and not respond either to questions or to congratulations.
2019-02-27