Miley Cyrus commented on pregnancy rumors with humor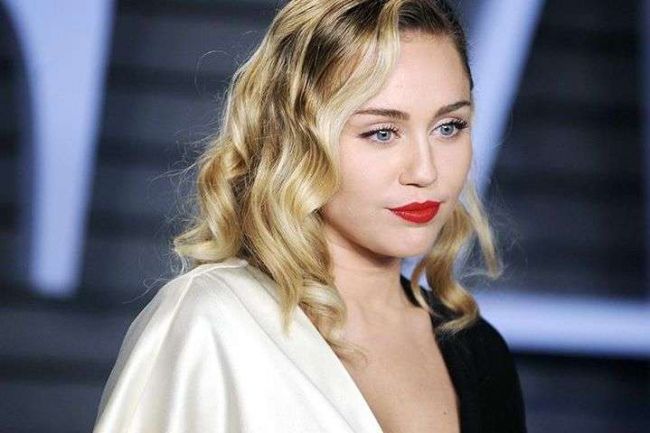 In late December, Miley Cyrus and Liam Hemsworth finally got married after a long and difficult relationship.
It is not surprising that fans suspected the singer in pregnancy, and some foreign media even confirmed this information.
However, Miley Cyrus herself hurried to refute the rumors about the upcoming replenishment and addressed the tabloids (and first of all the Daily Mail) an ironic post on Twitter.
'I'm not pregnant, but we are glad to hear that you are all happy for us. We are for you too! Now leave me alone, better once again look at the egg.'
2019-01-20