Meg Ryan shortened her nose?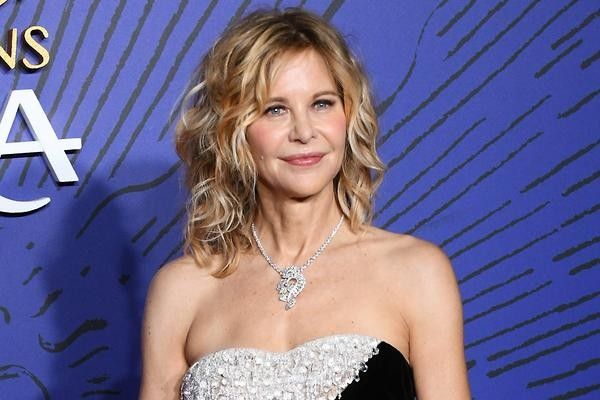 The fact is that in the pictures taken at Fashion Week in Paris in July this year, Meg's nose looks shorter than before and a little swollen.
And recently, The Globe reported that, according to information from an insider, Meg allegedly suffered rhinoplasty. However, the operation was not very successful, and Meg was unsatisfied with the result.
Moreover, so much that she postponed because of this, she already planned a wedding with her fiancé - John Mellencamp. Now she wants to go under the knife again to fix what she's done. And only then go down the aisle.
However, Meg is no stranger, although she swears that she had never used the services of plastic surgeons.
2019-08-27