Matthew McConaughey has an Instagram profile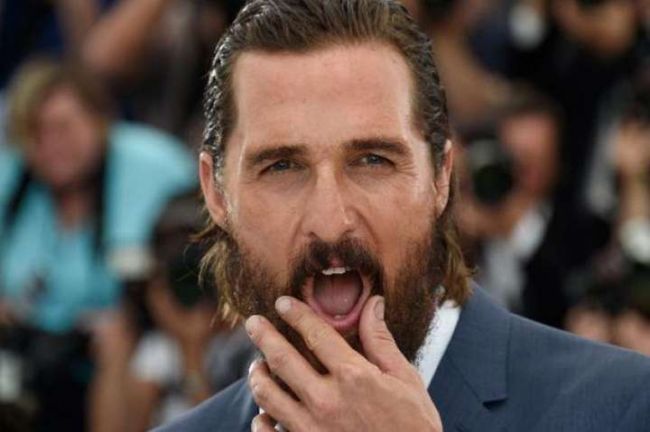 In his first post, the actor said that he was a little worried about how the audience of the social network would react to his views on the world.
On the day of his 50th birthday, November 4, Matthew McConaughey signed up for Instagram. Over a day, more than 620 thousand people subscribed to his page. Among them are Reese Witherspoon, Salma Hayek, and Justin Bieber.
In the first post, McConaughey published a video where he explained why he decided to join Instagram:
"Listen, this is my first attempt to share my view of the world, and I'm a little nervous about it because frankly ... I know what I want to say, but I don't know how they will perceive it ... I'm interested to see if it's fun. This will make you think or feel sad - I hope all at once."
2019-11-08