Matthew McConaughey became a teacher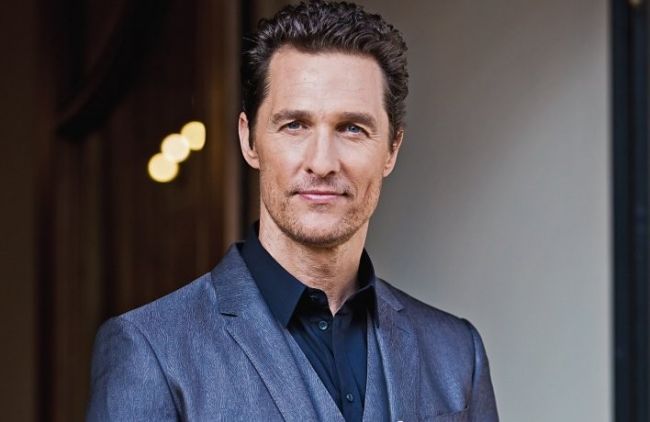 American actor Matthew McConaughey will be teaching at the University of Texas from the fall of 2019.
About it writes The Hollywood Reporter. The actor periodically visited the university since 2015, and on the eve of the university made a statement informing him of his promotion for "outstanding work of a teacher and mentor." Dr. McConaughey will teach at the faculty of radio and television.
The University of Texas added that they respect the actor for his "willingness to work with students outside the classroom."
2019-08-29