Margot Robbie shows what the sexiest jumpsuit looks like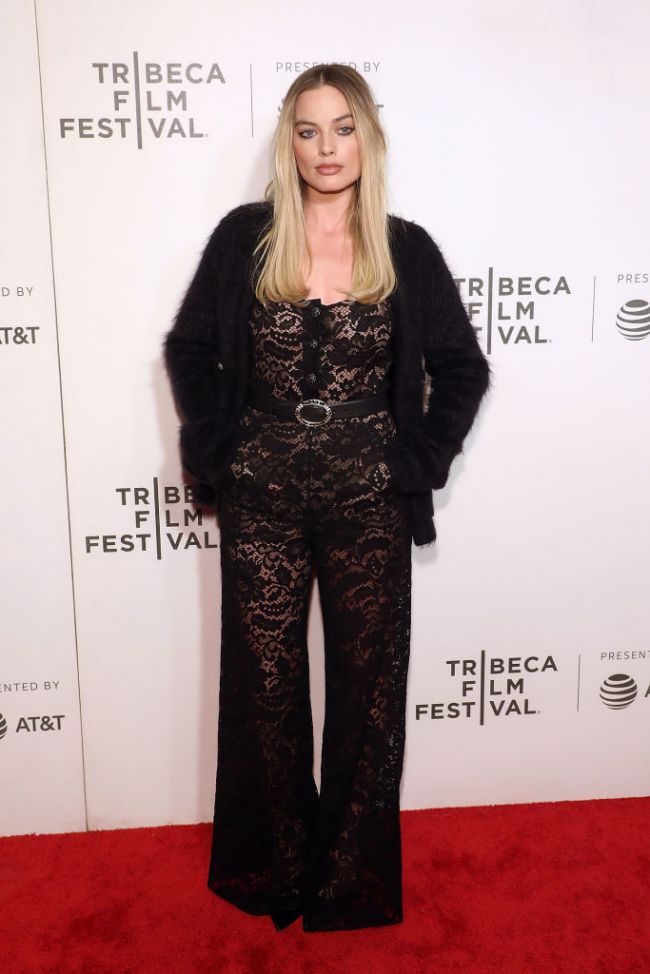 You want to look sexy, wear lace as Margot Robbie does.
So, for the premiere of her new 'Dreamland' film, the star made a bet on translucent lace overalls from Chanel.
Sexy and very elegant outfit emphasized all the strengths of Margot and made her the main star of the evening. Robbie shows that you can wear elegant lace at official events or dinner by candlelight, complementing the outfit with a cozy cardigan, a belt at the waist and perfect shoes.
2019-04-30