Madonna showed her 7-year-old twin daughters birthday celebrating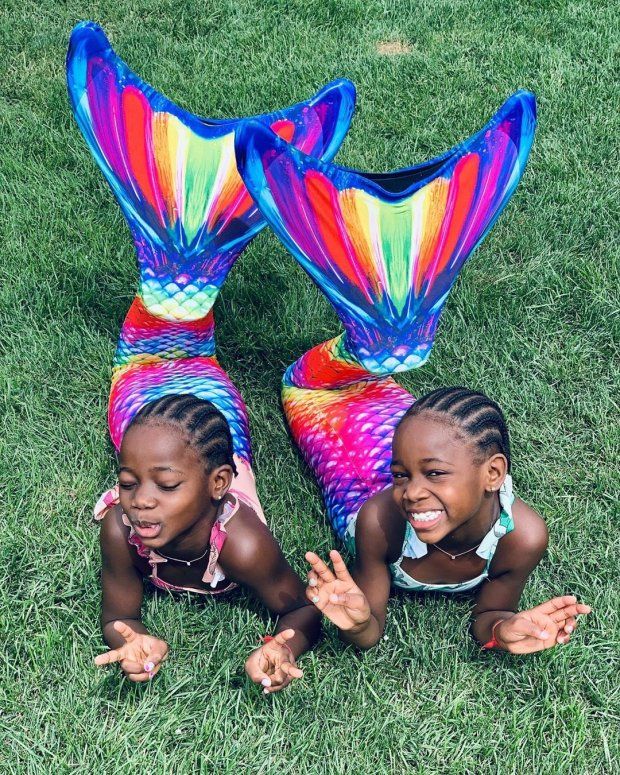 61-year-old Madonna created a fairy tale for her 7-year-old daughters. Stella and Esther appeared like Mermaid in celebration of their birthday.
Madonna posted some great photos on her Instagram page. Although the pop diva is preparing for a big tour, she does not forget to take breaks and devote time to family. So, for their adoptive daughters, Esther and Stella, the star mum has arranged a birthday party in the style of one of the most popular cartoons.
In the photo, the girls appeared with bright tails, which is characteristic of the main character of the cartoon "The Little Mermaid." After that, they blew candles on the cake, the design of which the pastry makers performed in the same theme and the same shades.
2019-08-29