Madonna make shooting at a club in a new video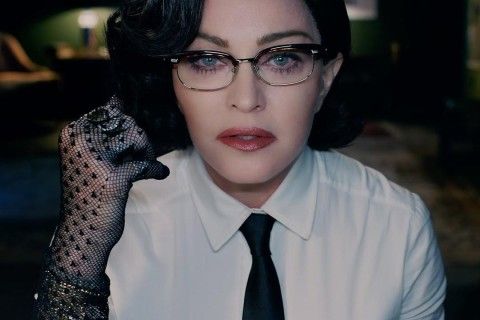 Famous singer Madonna showed a new video for the song God Control. The corresponding video is published on YouTube page.
The main idea of ​​the video is a call to ban free access to firearms. Madonna decided to draw the attention of the public and authorities to the problem, showing in the clip scenes of violence.
The action in the video takes place in the club, where all the people will be shot. The plot echoes the real tragedy that occurred in the club Pulse in 2016 in Orlando, which took the lives of 50 people.
"Wake up and insist on the law on the safety of weapons. Innocent lives depend on it," Madonna sang.
Jonas Åkerlund directed the video.
2019-06-27