Madonna explained why she had to take off a heels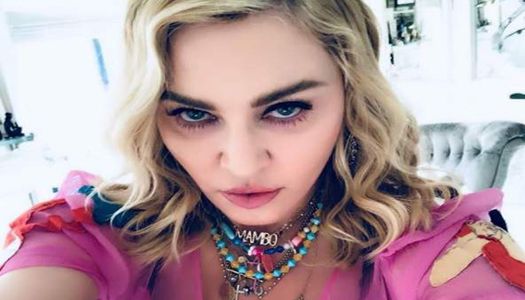 American singer Madonna canceled a concert in New York due to a leg injury.
The media reported that the singer canceled the concert due to a knee injury. The doctors insisted that she rest.
"It hurts me more than you can imagine. It's time to remove the heels and pantyhose in the net for a few days! Thank you for your understanding," Madonna wrote on her page on the social network.
2019-10-15