Madonna decorates a cover of British Vogue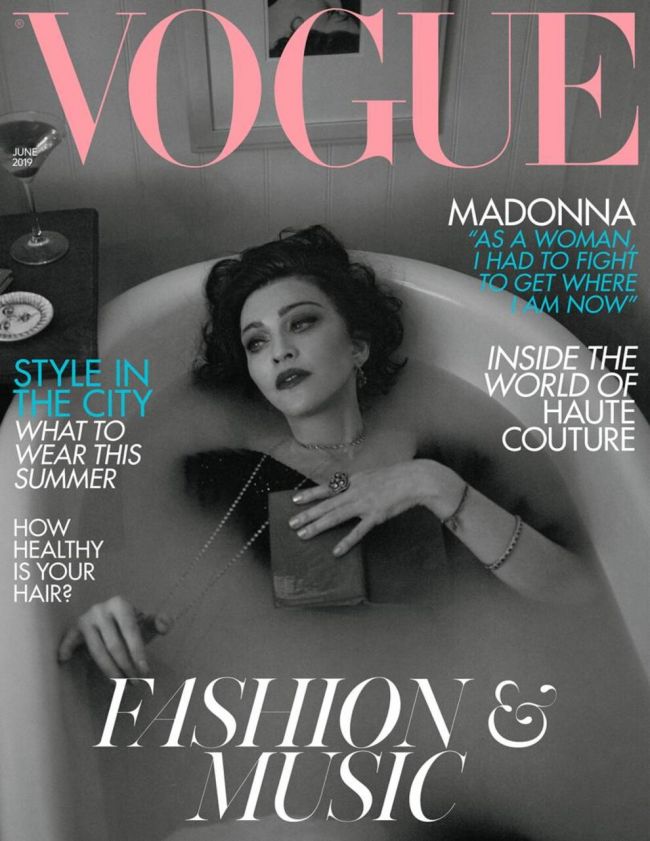 After several years of silence, Madonna returns to the stage with a new album Madame X, from which she has already presented two singles.
Madonna preparing to perform at the Eurovision as a guest star and re-decorates the covers of a most prestigious gloss. Her new work is the cover of the June issue of Vogue British, which was photographed by Mert and Marcus.
Edward Enninful, editor-in-chief of British Vogue, writes:
'I think it is important that we were able to show our respect for Madonna, a man who, even before the advent of social networks, used her music to talk about important things about feminism and women's empowerment, while reaching out to millions of hearts.'
2019-05-04