Madonna called Instagram a place that spoils everyone's mood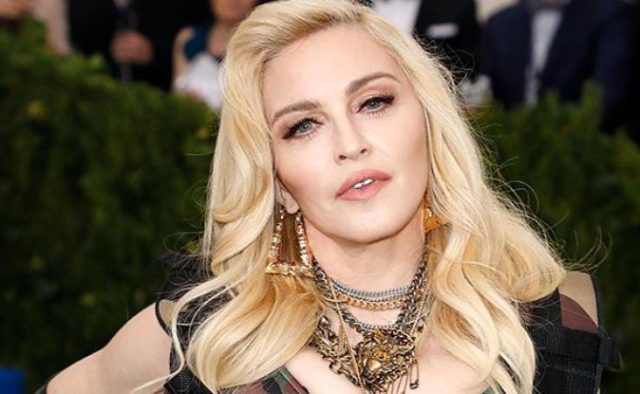 Madonna, 60, runs her own Instagram with 14 million subscribers. She refuses to treat him as a personal blog and considers social networks to be evil.
"You are constantly comparing yourself with others. I think Instagram is made to spoil everyone's mood. People are dependent on someone else's approval," Madonna quotes the words of The Sun.
The singer stressed that she was lucky to form as a person long before the emergence of Instagram and other social networks. In her opinion, therefore, she was able to take place as an artist and person, without continually hearing the views of other people and not comparing herself with the others.
Star believes that Instagram prevents people from being themselves. "The world needs it. We need unique voices, and we need inspiration. And this is something that people don't understand - I want artists to think outside the box," explained Madonna.
2019-06-25