Lily-Rose Depp starred in the Christmas camp Chanel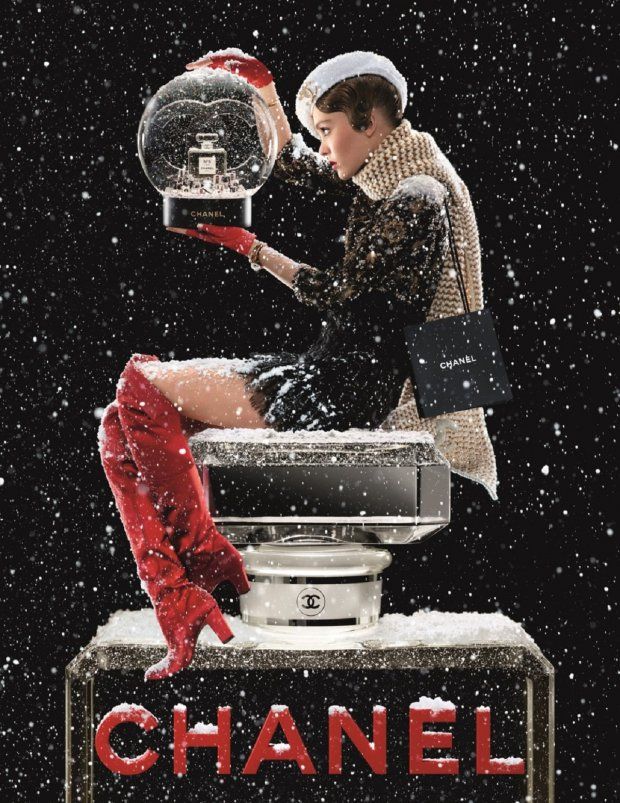 20-year-old Lilly-Rose Depp, who has been the Chanel brand ambassador for several years, starred in the new Christmas Campaign for the legendary fragrance #5 L'Eau.
The Chanel mini-movie turned out to be very festive. Famous photographer Jean-Paul Goude made the director of campsite Chanel #5 L'Eau, and Lilly-Rose Depp starred in advertising.
An image of the 1940s was prepared for the protagonist. The model appears in a small black dress, Parisian beret and red boots on a large bottle of fragrance #5 L'Eau and looks in a snowball with Chanel perfume.
2019-10-29