Lily-Rose Depp showed how she looks at home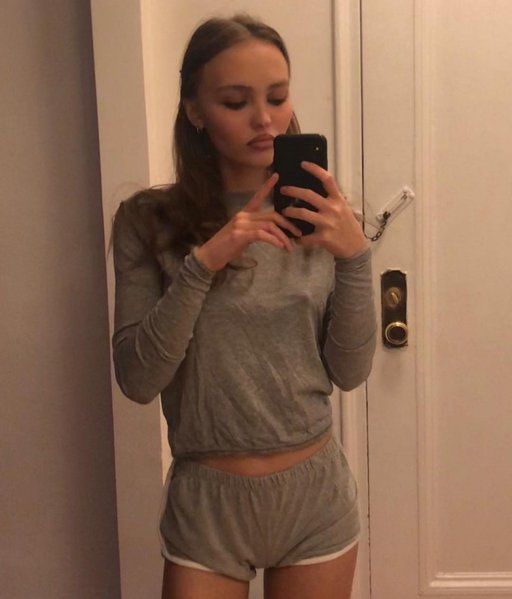 In recent years, Lily-Rose Depp has managed to achieve popularity in the fashion world.
In many ways, the fame of the girl is the merit of her stellar parents, but she works hard to interest the public and keep this interest.
Lily regularly appears in various advertising campaigns, takes part in shows of famous designers and often becomes the main character of glossy publications. But in real life, it does not always look so perfect.
The other day, Lily-Rose shared a photo, which captured in a home outfit: gray top and gray shorts. The picture appeared in the personal microblog of the model and collected no fewer likes and flattering comments than the professional shooting of Depp.
2019-02-15