Liam Hemsworth and Miley Cyrus filed for divorce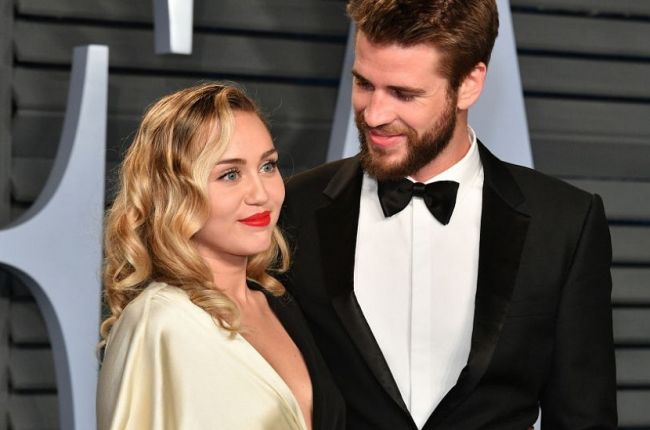 Miley had already managed to write a song about a new ex and get a tattoo, and Liam officially filed for divorce.
According to media reports, the actor pointed to the reason for the divorce as "irreconcilable differences," and the divorce itself should be easy enough.
The couple does not have typical children, and everything else is spelled out in the marriage contract. It is worth recalling that Liam Hemsworth and Miley Cyrus have been together for ten years.
2019-08-22