Lana Del Rey shot for Vogue Italia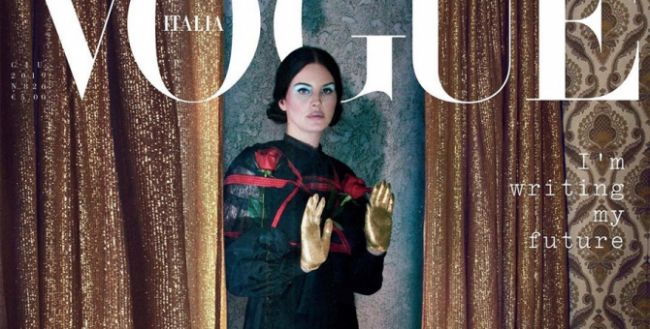 Singer Lana Del Rey became the heroine of the June issue of the magazine Vogue Italia, which came out immediately with three covers.
Photographer Stephen Klein worked on the shoot. On the photos, Lana with blue shades tries on Moschino, Miu Miu, and Ford outfits.
The number came out under the name 'I'm writing my future.' Lana wrote a poem, especially for the magazine. There are such lines there: "There are things that you still don't know about me: how sometimes I'm afraid that my sadness too big and that one day you might have to help me deal with it. "
2019-06-03