Lana Del Rey Presents New Album Cover and Tracklist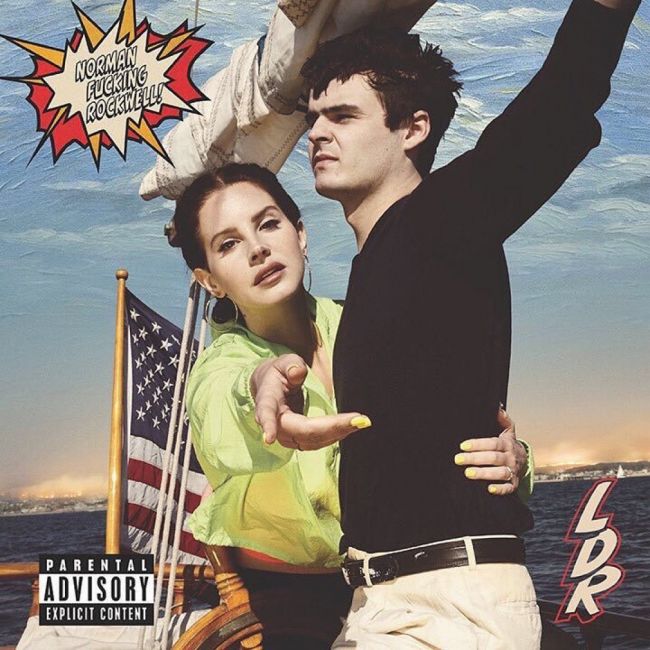 Lana Del Rey has posted an Instagram cover and tracklist for the new album.
The release of the album called Norman F ** king Rockwell would be for August 30.
The post to the photo shows people who worked with the singer on the album. It was the producer Jack Antonoff, Rick Nowels, Laura Sisk Zach Dawes.
Lana's sister, Chuck Grant, is the author of the cover of the collection.
2019-08-02