Lana Del Rey Announces New Album (VIDEO)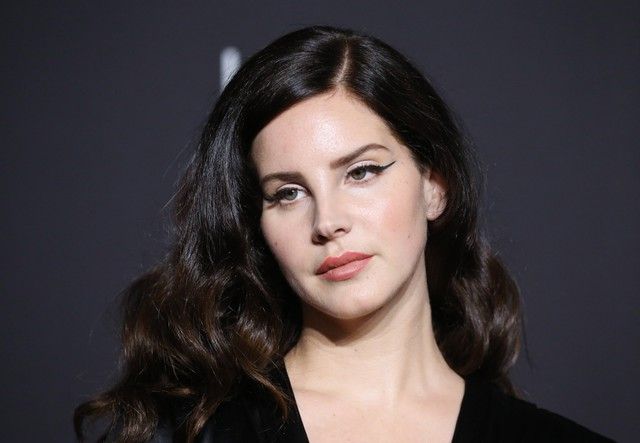 The last studio album, "Normal F ***** g Rockwell!" Lana Del Rey released in the summer of 2019. And the other day she pleased fans with the announcement of a new disc, which will be released on January 4.
By the way, the singer was going to release her before the end of this year, but, as Lana reported, the work was delayed. There is not much information about the new album. For example, there is no name yet. The cost of a musical novelty will be about one dollar.
Also, Lana Del Rey presented three clips (or rather, one glued 14-minute video) to the tracks from the previous album - "Norman Fucking Rockwell," "Bartender" and "Happiness Is a Butterfly."
2019-12-25