Lady Gaga told why she broke up with Christian Carino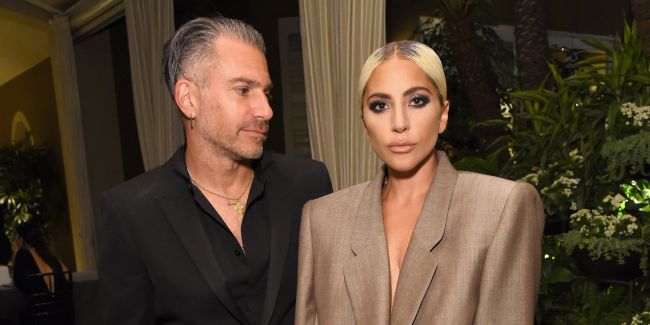 The famous singer and main "A star is born" character broke up with Christian Carino at the end of February.
However, Lady Gaga did not name the specific reason. A month after the broke up, a celebrity started talking about what caused the actual break.
The fact that Lady Gaga, who attributed the affair with Bradley Cooper, broke up with her fiancé became known in late February 2019. The star has been in a relationship with Christian Carino for about two years. However, the celebrity did not disclose the reasons that it was the impetus for a break before the wedding.
According to Us Weekly, a month after the announcement Lady Gaga admitted that he had prompted her to do so.
According to the singer, her ex-beloved was jealous of her for no reason and infinitely. During each meeting, he arranged her interrogations, which provoked nerves and quarrels. However, as indicated in the source, such a decision was helped by the open indifference of her friends to Christian Carino. For many fans of the singer, this news was unexpected. Fans wish the singer peace and new successful relationships.
2019-03-30