Lady Gaga burst to cry after Oscar nomination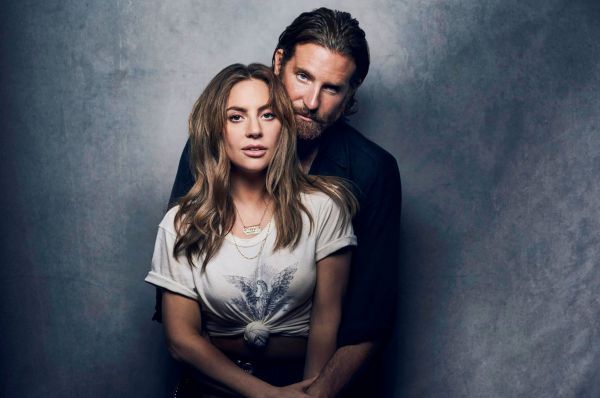 American Film Academy on January 22 announced all the nominees for the Academy Award.
Among others, fans were attracted by the nominations for the film 'A Star is Born' - Lady Gaga and Bradley Cooper can become the best actors, and even take home the award for the best song.
It is interesting that Lady Gaga herself announced the nominees just overslept and she was told about the difference by the manager late at night. 'I just burst into tears,' said Gaga to The New York Times.
2019-01-24