Kylie Minogue called the police because of a fan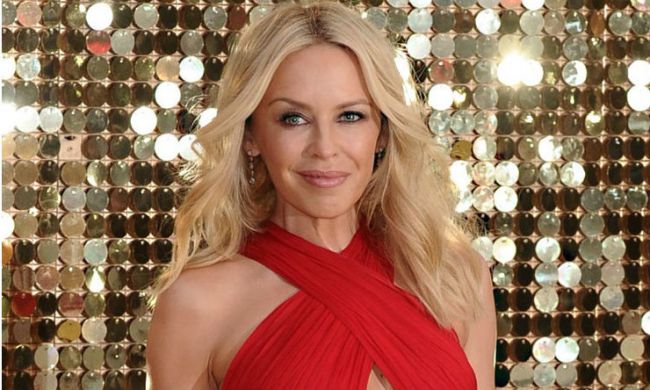 Australian singer Kylie Minogue, who celebrated her 50th birthday in May, called the police because of a fan who had been watching the star for several weeks near her home.
The Sun informs, Minogue was shocked when she found out that a person was trying to find out where she lived and followed her, constantly repeating the name Kylie.
Subsequently, when the pursuer found out the address of the singer, he tried to get to her home. Then the neighbor warned Kylie about it and Minogue strengthened the security around her house. However, the man refused to leave and subsequently the star turned to the police.
The police released the pursuer because there was no reason for detention.
2019-01-31