Kylie Jenner shows how she looks without make-up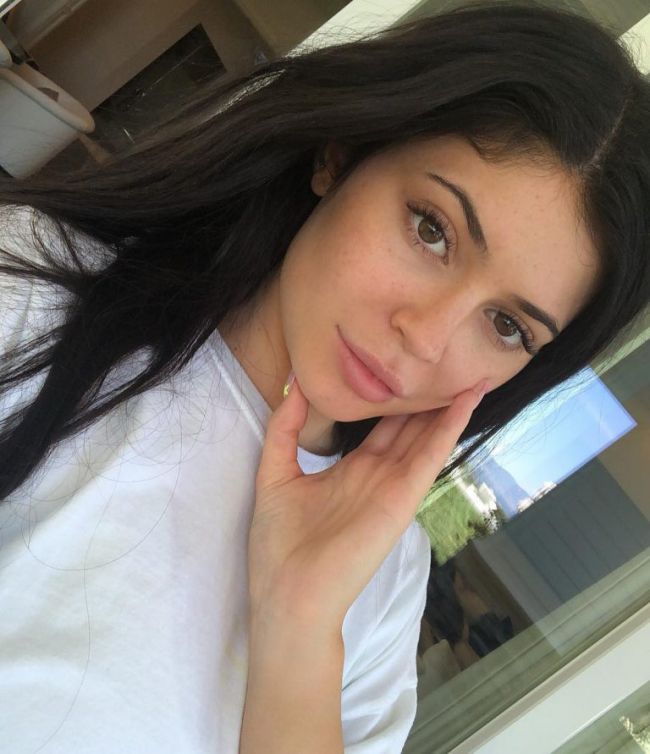 Kylie Jenner is a successful businesswoman who recently took the first line in Forbes.
A few years ago, she launched her own Kylie Cosmetics line of cosmetic. However, despite her love of make-up, Kylie sometimes allows herself to take a break.
21-year-old Jenner posted on a personal Instagram page a photo in which she appeared without a gram of make-up on her face. In just one day, the picture scored 5.8 million likes. Most fans enthusiastically met Kylie without make-up, and many even said that she looks much better without it.
2019-04-23