Kylie Jenner is not interested in a wedding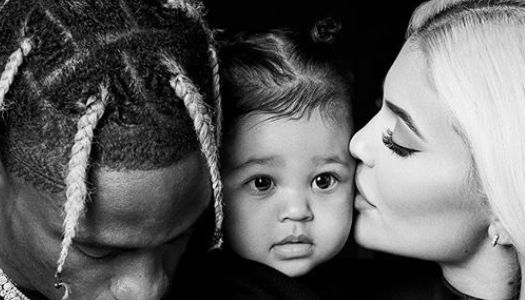 Rapper Travis Scott expressed a desire to marry his sweetheart Kylie Jenner.
However, the couple's friend said that the girl is not very interested in the wedding but often discusses this with the guy.
The 28-year-old musician and the 21-year-old billionaire have different opinions about marriage. For Kylie Jenner, formalizing the relationship is not as crucial as for her lover. Friends of a couple shared that her older sister Kim Kardashian persuades the star to play a wedding. Travis Scott himself in December announced that he wants to prepare and make a proposal to his beloved.
Kylie Jenner and musician began dating in the spring of 2017. Together they raise a one and a half-year-old daughter, Stormi.
2019-09-22