Kylie Jenner admitted where she took money for her own business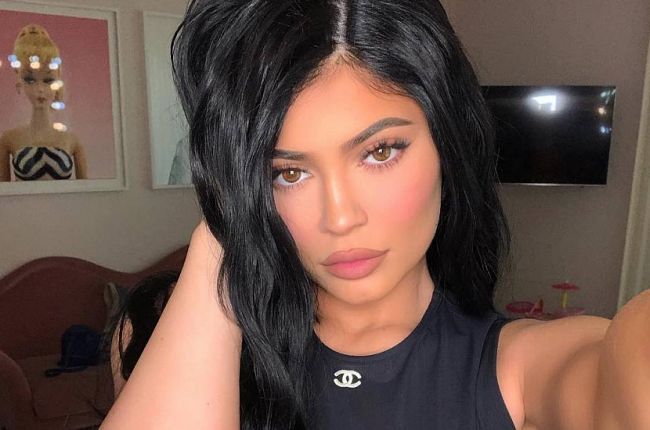 The richest of the Kardashian-Jenner sisters confessed from where she took money to open her own brand, Kylie Cosmetics.
As it turned out, neither the famous sisters nor the parents had a hand in this. Kylie said that she began to earn her own living since the age of 15, and the start-up capital for Kylie Cosmetics is the result of her many years of work. In addition, like the star herself stressed, the fact that she was already quite popular and had an army of fans had played her favor in favor of the brand.
As a result, for the 2018th, Kylie Jenner earned about 167 million dollars and became the youngest highly paid star.
2019-03-25