Kit Harington shaves his beard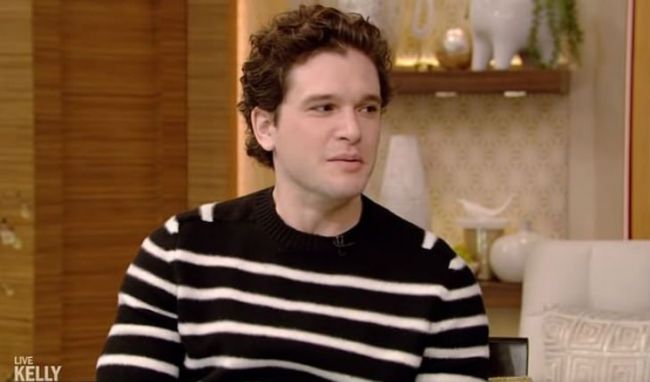 Kit Harington, who plays Jon Snow in 'Game of Thrones,' changes his image.
At the Saturday Night Live show, the actor appears in an unusual image for the audience. Harington made a short haircut and shaved his beard. Clean shaven Kit said about this:
'I just shaved and now looks like Jon Snow, who plays for the Yankees.'
Celebrity explains the external metamorphosis by the fact that he is busy in new shootings in the roles of Michael Jackson and Winston Churchill.
2019-04-11