Kirsten Dunst showed her son for the first time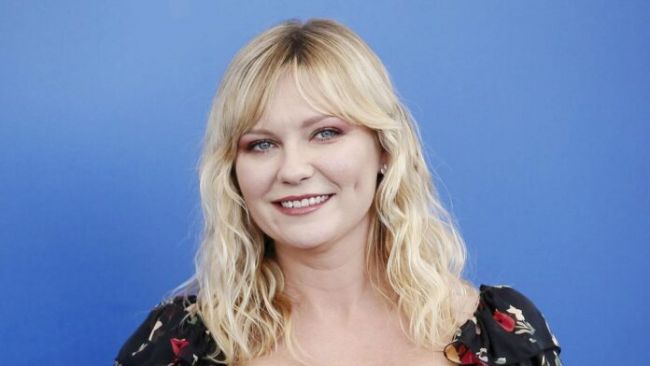 The 37-year-old actress received a star on the Hollywood Walk of Fame.
Hollywood actress Kirsten Dunst was at the center of all the world's tabloids because for the first time the star came to a social event with her 1-year-old son Ennis.
August 29 was a landmark day for the Kirsten Dunst family. Kirsten Dunst came to the ceremony in a stylish summer dress, which was modest. The actress refused massive jewelry, preferring a concise image.
But Kirsten suggested that the most attention would be attracted not by her appearance on the red carpet, but by her son Ennis. The boy's debut at social events, so he watched with interest, not moving away from stellar parents.
2019-08-30