Kim Kardashian's son is in hospital: read the details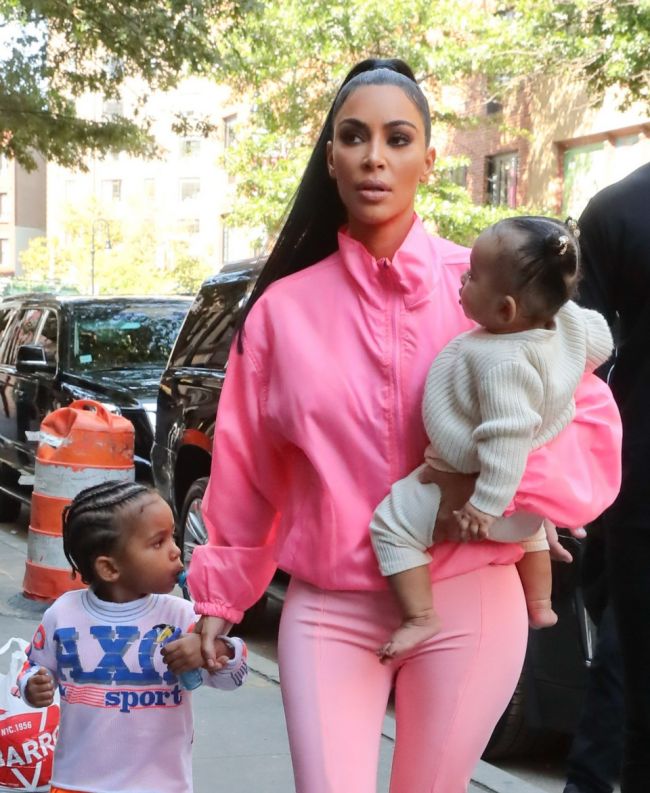 3-year-old Saint became ill after long games in the fresh air. Doctors were able to save the child and found out the cause of the rigid reaction of the body.
The mother of reality show stars Chris Jenner told about the problems with the boy's health. The 63-year-old head of the clan reported that Kim Kardashian and Kanye West had to go through several anxious hours after the boy was hospitalized on an emergency basis. "My little grandson was taken to the E.R. clinic in Palm Springs. We ended up in intensive care," Chris said.
According to doctors, the child has a potentially dangerous allergic reaction. The boy began to choke after playing on the lawn in the yard. The survey showed that St is allergic to grass. Thanks to the timely assistance provided, everything ended well. "It's good that we figured it out," said Jenner.
Celebrity fans left thousands of comments on social networks with the support of a married couple. People want the health of the baby and the patience of parents. Now nothing threatens the child, and parents can breathe a sigh of relief.
2019-04-26