Kim Kardashian with children starred in her husband's new video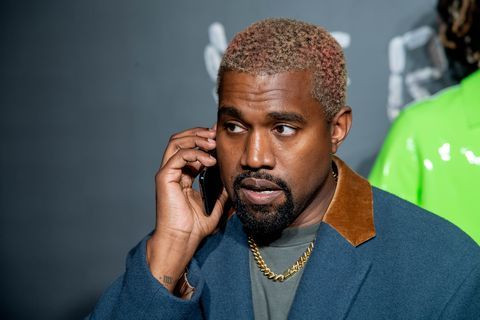 Kanye West showed the whole family in a two-minute video.
American rapper Kanye West has released a video for the song Closed on Sunday from his latest album Jesus Is King. In a new video, the musician gathered his whole family.
The video premiered on the artist's YouTube channel. The release of the video was timed to coincide with Thanksgiving, which the United States celebrated on November 28.
In a two-minute video, the rapper's wife Kim Kardashian and their four children appear.
2019-11-29