Kim Kardashian will make a movie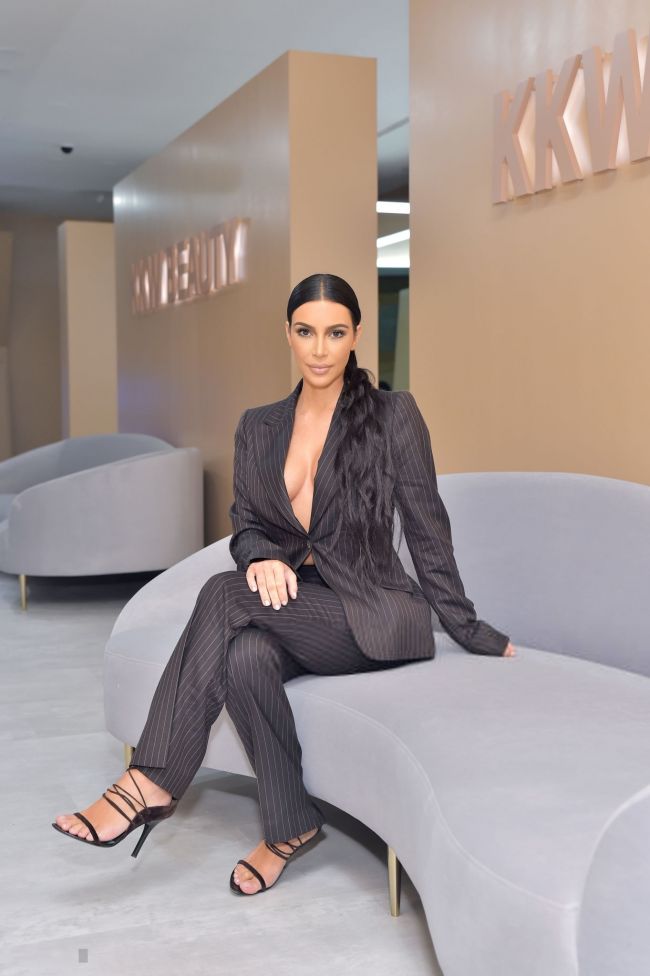 Kim Kardashian is not only studying jurisprudence. The star is going to make a movie.
The picture will be devoting to criminal proceedings. Kim is already working with the Oxygen television channel in connection with her plans.
At the heart of the two-hour documentary tape, The Justice Project is the story of 63-year-old Alice Johnson, who was sentenced to prison for drug possession 20 years ago. Kim will tell the viewer what work she did to free Ellis.
The release date of a movie on the screens is still on the secret.
2019-05-13