Kim Kardashian swam with pigs in the Bahamas (VIDEO)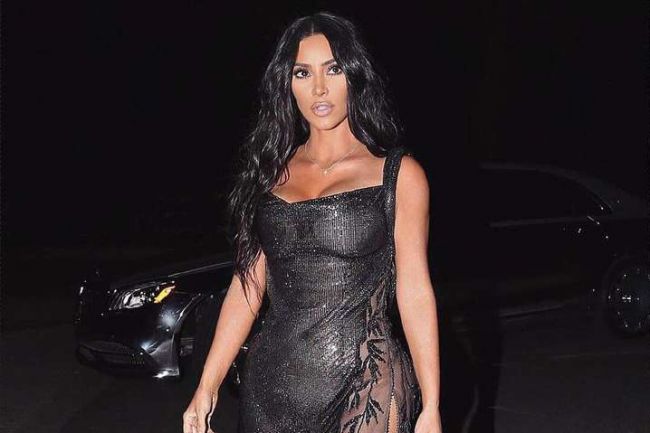 38-year-old Kim Kardashian has fun on vacation in the Bahamas.
The socialite arrived with her family on a fantastic beach, where wild animals live. In a bright, one-piece swimsuit, the star headed towards the shore, where the animals splashed. However, at the last moment, Kardashian chickened.
When one boar from the flock approached her, the star recoiled with horror to the side, which made her family laugh. In the background, you can hear sister Khloe and the children urging Kim to overcome their fear and finally swim with them.
2019-08-22