Kim Kardashian showed her newborn son for the first time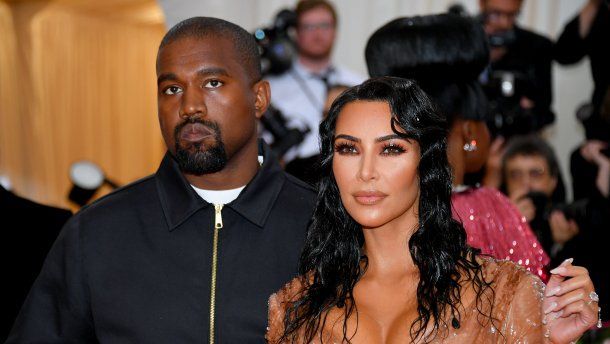 The reality star and socialite Kim Kardashian for the first time, showed a photo of a newborn son, who was born with the help of a surrogate mother.
Kardashian's new photo posted on her Instagram page.
Exactly one month has passed since the birth of the child. At the end of April 2019, Kim gave a party in honor of the birth of the fourth child - baby shower and later announced that on May, 10.
The happy parents named their newborn son Psalm. This choice of name is associated with Kanye West's passion for religion.
"Psalm Ye" - briefly signed the picture with baby Kim.
In just the first 30 minutes after publication, the photo scored more than a million likes on the network and hundreds of comments.
2019-06-10