Kim Kardashian showed an archive photo from her youth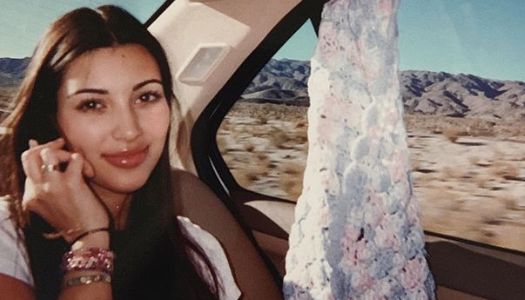 American reality star Kim Kardashian delighted fans on Instagram with an archived photo.
18-year-old Kim in a white T-shirt with many bracelets on arm rides in the back seat of the car in the photo.
In a comment, she wrote that the photo captures how she and her sister Khloe go to Arizona.
Star subscribers are delighted. They wrote a lot of excellent and pleasant comments.
2019-09-30