Kim Kardashian said that she often copies Naomi Campbell's style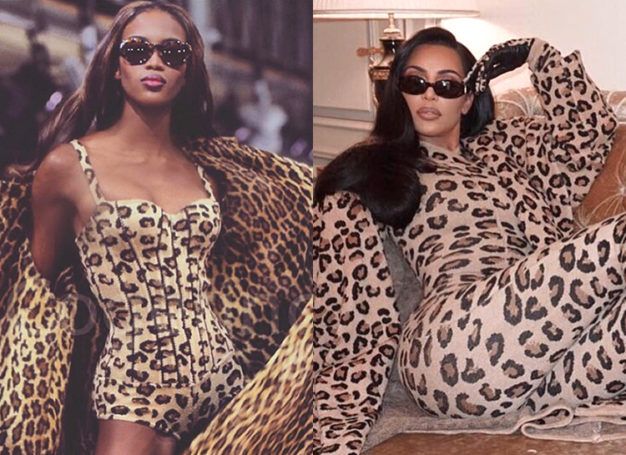 In the media, the 'love' of reality star Kim Kardashian's sudden for retro dresses, which Naomi Campbell wore in her time, was actively discussed.
By the way, all models belong to different designers, but the release time dates mainly from the 90s. Fashionable standoff on the basis of love for the same dresses, between the supermodel of the 90s and the reality star, seems to have come to an end. Kim, confessing his love for the supermodel style.
The celebrity posted on her page a photo in the next image, which she repeated, with the caption 'Naomi Forever!' and a smiley-heart. The picture shows Kardashian in a lilac combination dress with light green lace from Versace.
2019-03-27