Kim Kardashian said she would become a lawyer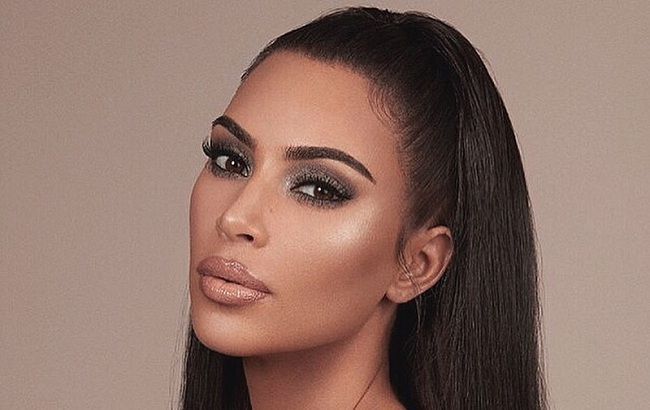 Kim Kardashian reported that she is studying to be a lawyer and plans to move to a lawyer by 2022.
The reality TV star announced a new career direction in a new interview with Vogue, in which she explained that last summer she began four years of studying at a law firm in San Francisco: you can become a lawyer in California without attending law school if you work and study with a practicing lawyer or judge.
According to Kardashian, she decided to start her new career after successfully asking President Trump to pardon Alice Marie Johnson, who is serving a life sentence in prison for a non-violent drug crime.
2019-04-29