Kim Kardashian revealed the details of her treatment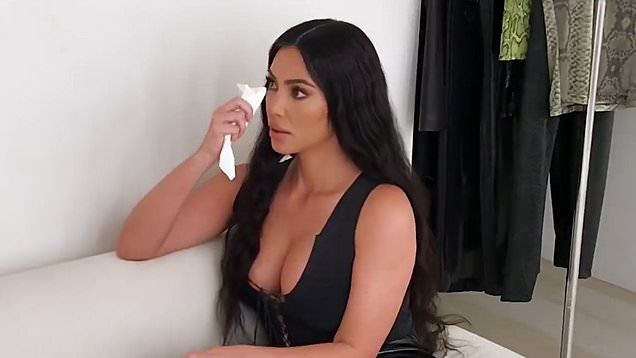 The star was sick of terrible symptoms until she recognized the diagnosis. She has already undergone a course of treatment.
Kim Kardashian admitted that she was sick with deadly ailments. For the first time after this, she spoke about her state of health. The publication People reported this.
Kardashian admitted that when she found out the diagnosis, she was depressed and depressed. She was ill from constant malaise, joint pain, numbness in her hands, and other symptoms. The star had to undergo a course of treatment to remove the signs and get rid of depression. After several months of therapy, Kardashian feels much better.
Kim Kardashian also admitted that she never thought she would be among the terminally ill people. According to her, now the situation is under control, but autoimmune problems "really scare her."
The star diagnosed with two incurable diseases - lupus and rheumatoid arthritis.
2019-09-11