Kim Kardashian promised to create a perfume from Armenian flowers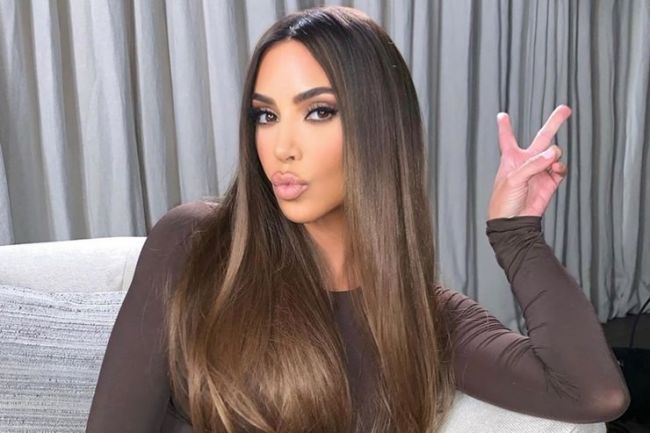 38-year-old Kim Kardashian is in her historic homeland, in Armenia.
The reality star has hot feelings for this country, thanks to his father's roots.
Kardashian arrived at the World Congress on Information Technology (WCIT 2019), which kicked off October 7th. During a meeting with the media, Kanye West's spouse made an unexpected statement. Celebrity assured that she intends to develop her business in their country.
During the press conference, Kim shared that she plans to create jobs in Armenia, as this will be important for the country's budget. For this, Kardashian wants to establish perfume production.
2019-10-09