Kim Kardashian presented a linen collection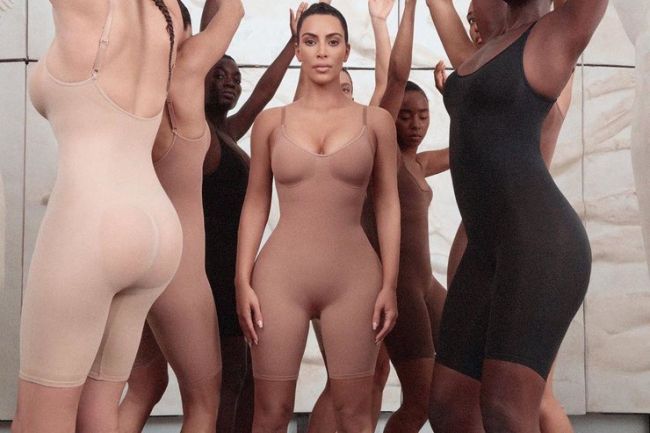 Kim Kardashian has released a line of corrective underwear Kimono Solutionwear. It is designed specifically for evening dresses.
The first photos with models showing new items, Kim has published on the web. The celebrity itself also captured in new products. About her collection, Kardashian said:

"Finally, I can show the project that I have been preparing during the past year. I thought about it for 15 years. These are my view of women's clothing and uniforms that work."
The star sought to bring to life and the colors of linen, which fits under the skin of various women. Kim has developed nine shades of fabric, and the asymmetrical slimming shorts have become the highlight of the new line. They are useful to those who like to wear skirts and dresses with a slit. Also, she took into account the size potential. Lingerie from the collection is available in sizes from XXS to 4XL.
2019-06-26