Kim Kardashian impress in a stylish way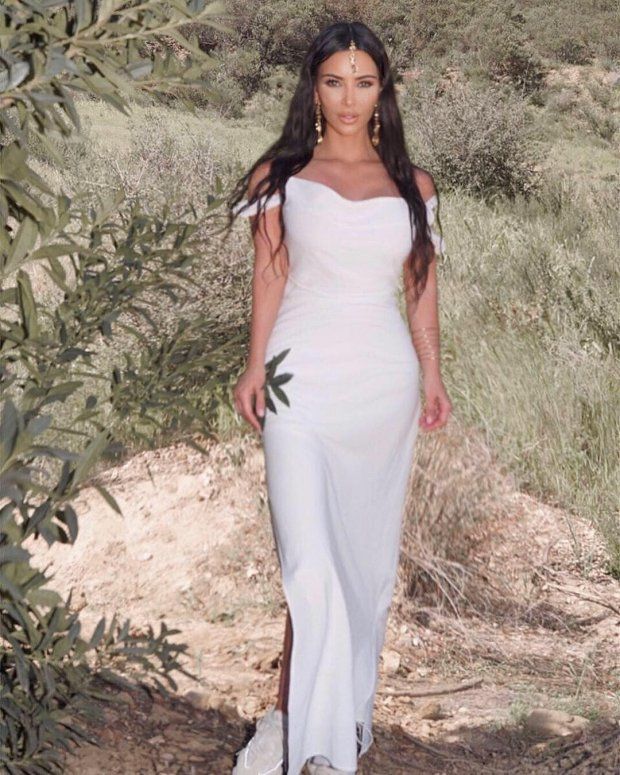 Reality star Kim Kardashian starred in a new photoshoot, preparing an original image in the Greek-Indian style.
Pictures from the new photoshoot Kardashian published on her Instagram page.
The author has become a popular photographer Eli Russell Linnetz, who is known for his candid work. Stars like Lady Gaga, Emily Ratajkowski, and others posed in front of his lens.
However, this time Kim Kardashian appears in an unusual and modest way for her. Kanye's wife tried on a long white dress with a slit for the leg and massive jewelry that come from Indian culture.
2019-04-05